A special evening asks for a special program. Why not take the opportunity to create new memories and moments of complicity together?
A four-handed meal is synonymous of fun, joy and sharing. It's the ideal time to relax, talk and connect with the other without rushing nor distractions. Follow our suggestions to enjoy the company of those you love most.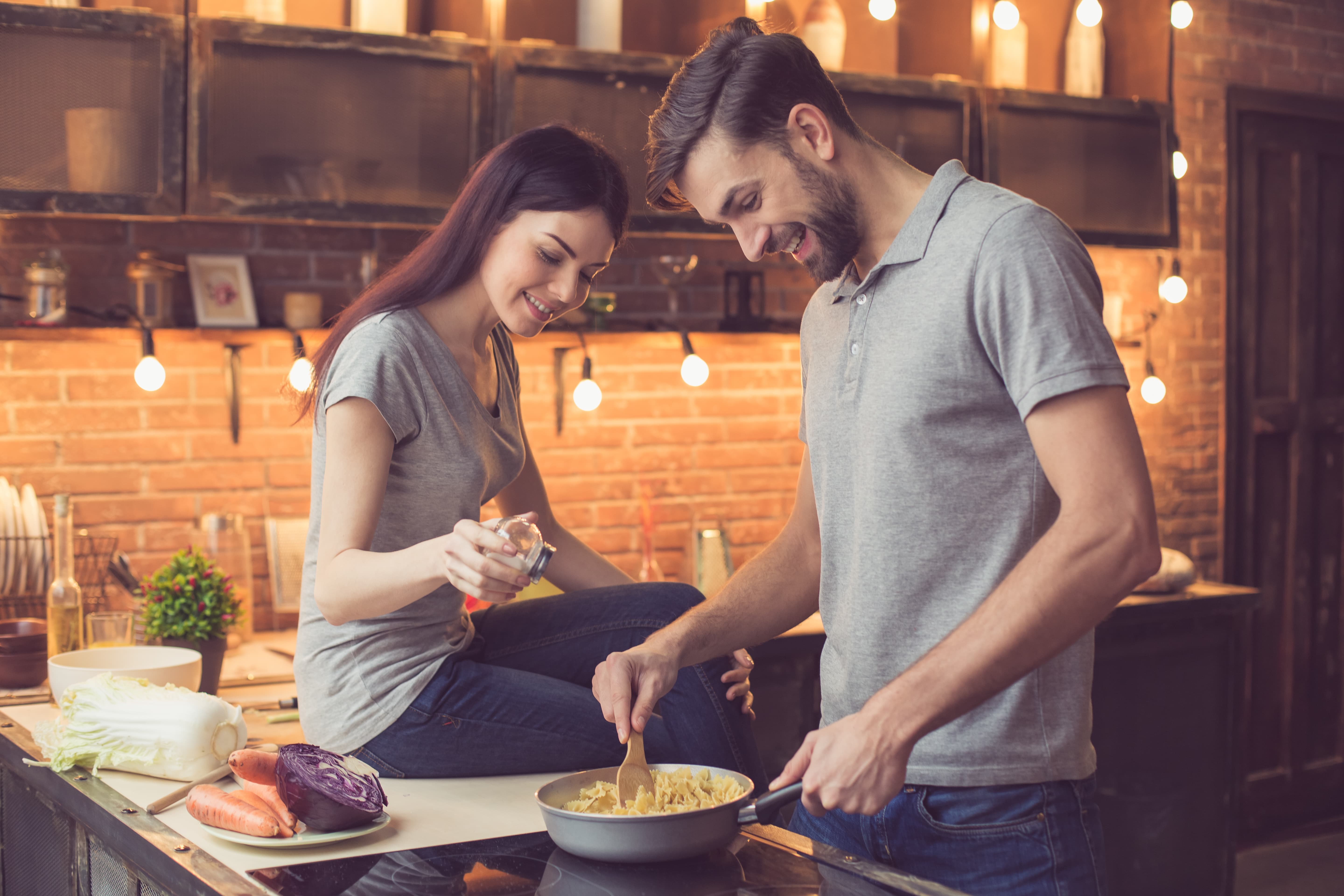 Trigger the palate with a spicy touch.
Spices are an excellent ingredient to bring a warmer and more intense element to your meal. They offer different intensities of spicy, to give your dishes a special touch, tailored to your needs. Do you accept our challenge?
The right product for this moment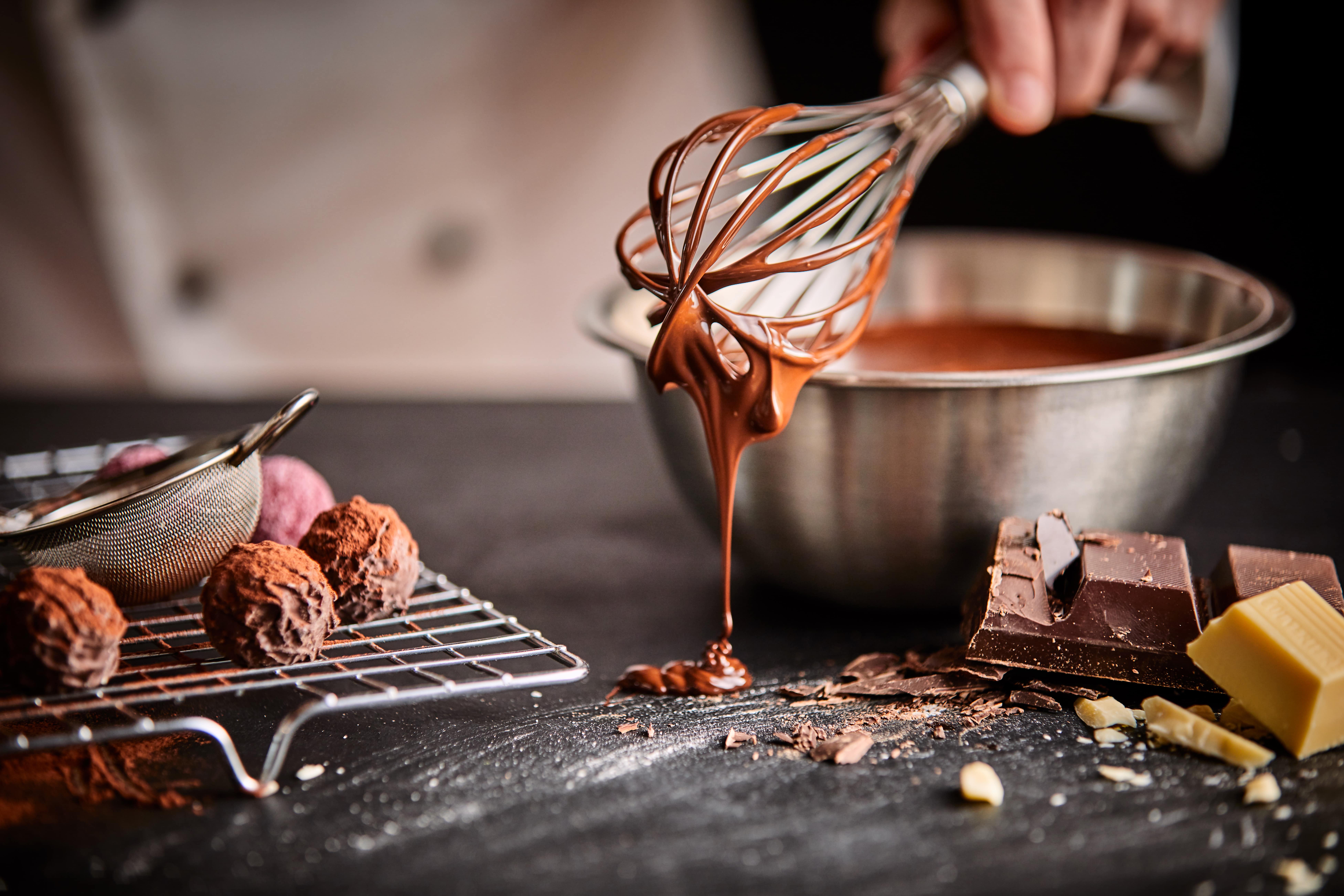 Finish your dinner in the best way.
Chocolate brings a feeling of happiness and well-being, especially if shared in a delicious dessert. Finish the meal with a sweet is the ideal outcome for a night for two. Enjoy our suggestions and have fun making them!
Discover more recipes for two