Happy Easter! Even apart, we are still together
This Easter, which we are experiencing in an unique way, take the time to decorate your home with almonds, some chocolate eggs, colourful flowers and to prepare some of our recipe suggestions – which will fulfil your heart and soul.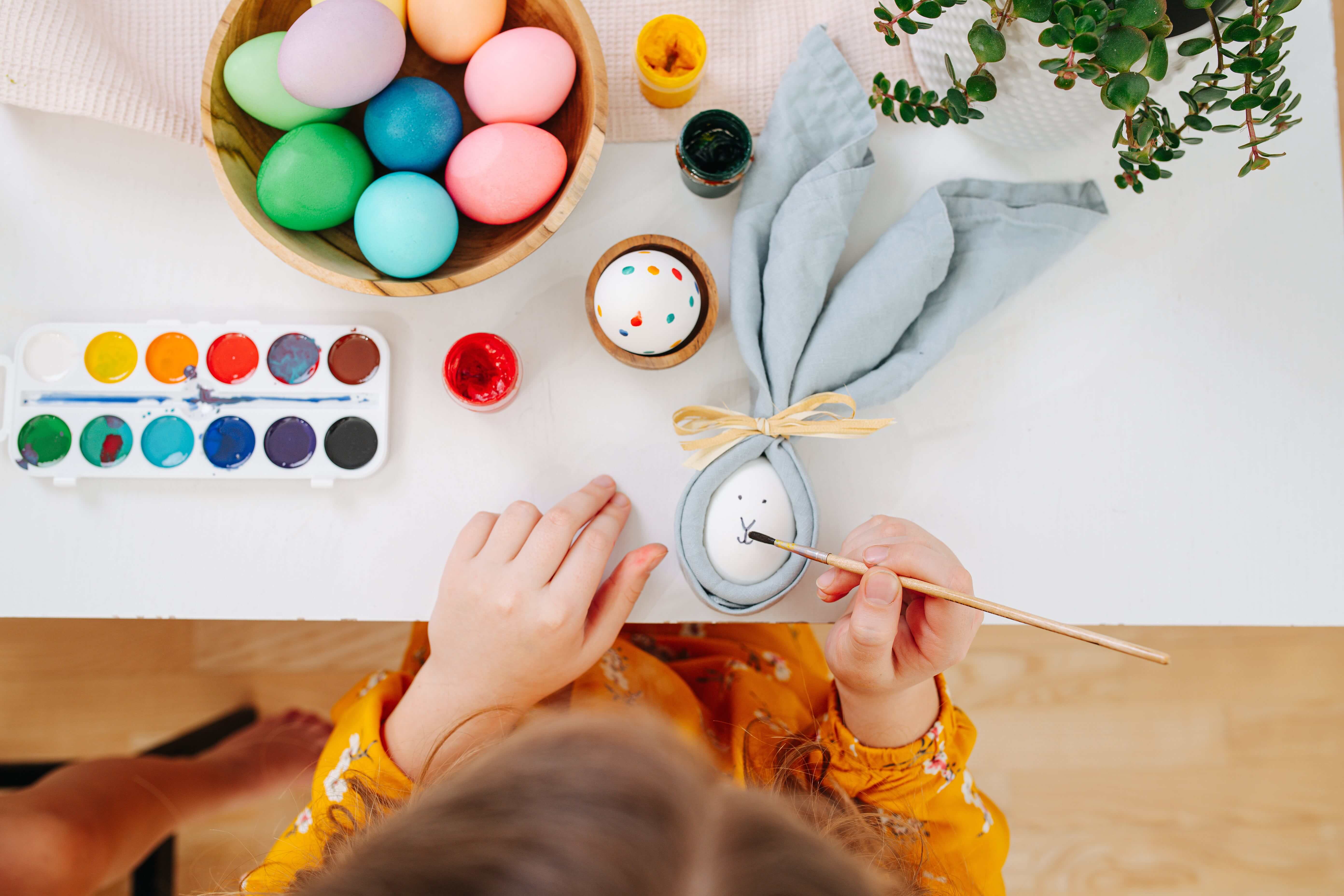 Be creative and throughoutly decorate the house
This Easter, as we celebrate in more of a recollected way, take the opportunity to improvise your decoration with what you have at home. How about using some empty bottles and decorate them with some flowers? Decorate your home with some customised Easter eggs: all you need is paint and wrapping paper that you no longer use! And if you have little kids around, how about organising a special egg hunt with them? In the end, the prize could be the delicious Folar (typical Portuguese Easter cake) which you find in our Victor Guedes recipe collection. Shall we start?
Victor Guedes' suggestions for this special day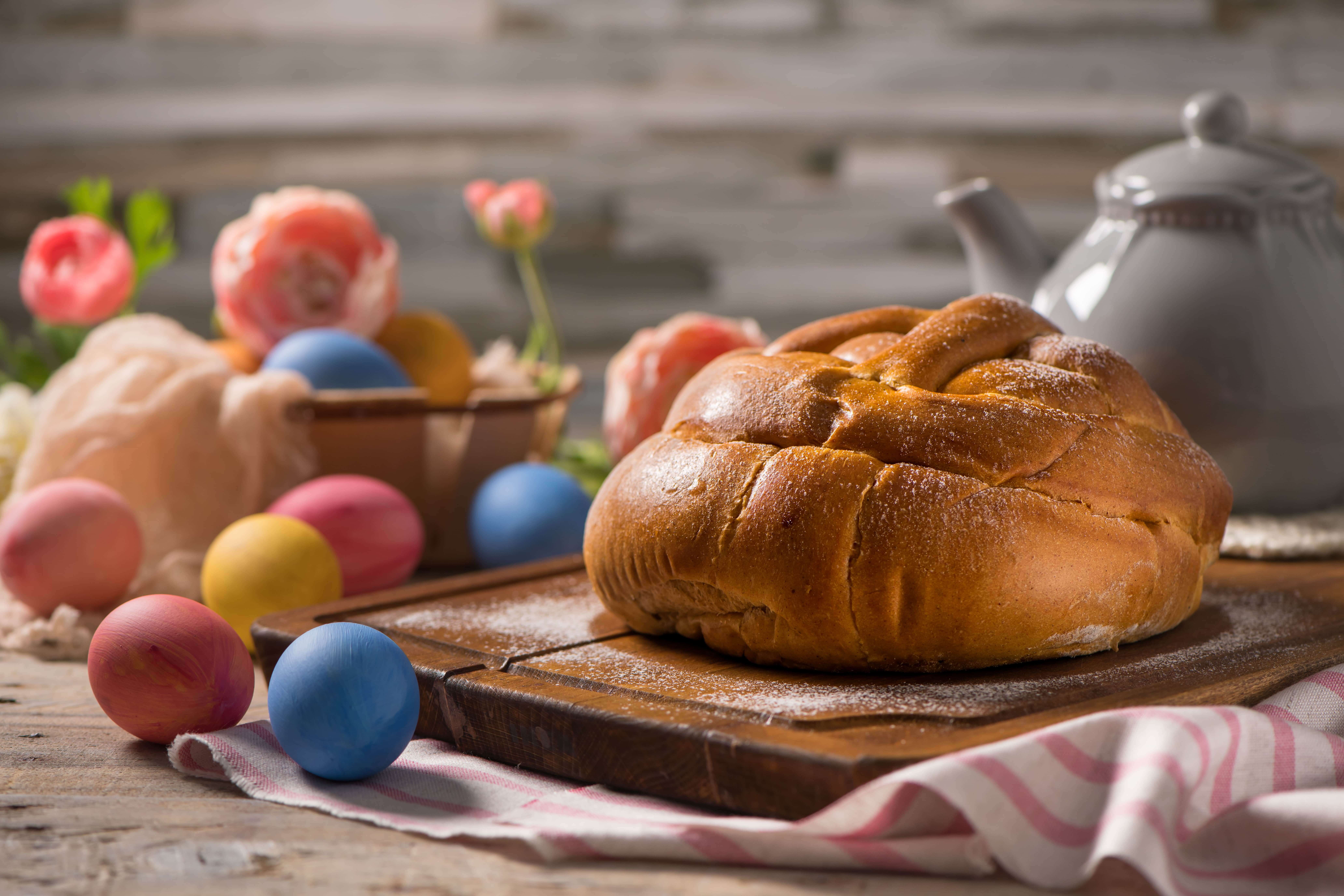 A happy Easter, with Victor Guedes' memorable flavours
The almonds and eggs laying on the table, the smell of cinnamon, the fresh vegetables sitting on large platters, the smell of Folar and oven-baked meat… this is what Easter tastes like. At this time of such a special celebration, we suggest some recipes to savour and share some good moments and smiles with your family – at home or apart – through a video call. Happy Easter!
Products related to our recipes