The beginning of a new year is an opportunity to set new goals, create new relationships, and strengthen recent and longstanding friendships.
We look back on the past year, we remember good times, and we find wishes we keep postponing, year after year, which we really want to fulfil this year.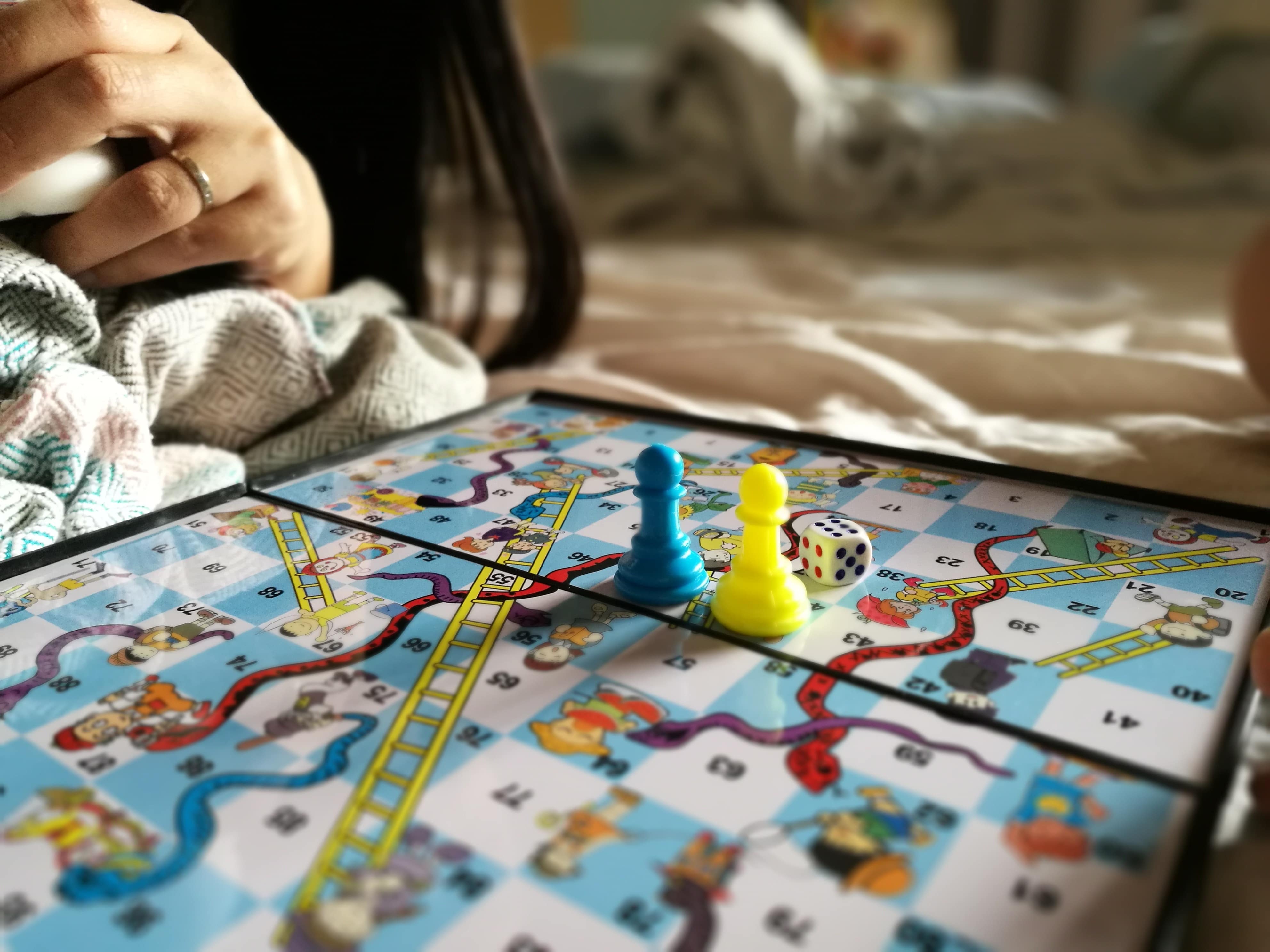 365 new opportunities
January brings with it 365 blank pages, so there's nothing better than filling them in different ways with the resolution that matters most: spending more time with our loved ones. Welcome 2020!
More dinners with friends
Create a new habit, or if you already have it, don't break it: invite your loved ones for dinner at your place. Make it a routine and surprise them with new recipes, spend some time with them, smile, and enjoy each of those moments. You'll see that life is better when you're surrounded by friends. Looking for inspiration? We have put together several suggestions for you to welcome your guests in style.
Discovering new flavours
There's nothing like opening our doors to unusual culinary experiences for broadening horizons and discovering new flavours. Try recipes that you don't usually re-create, give a new chance to an ingredient that you thought you didn't like, or reinvent a classic dish at home, preparing it in a totally different way. The result will surely be surprising!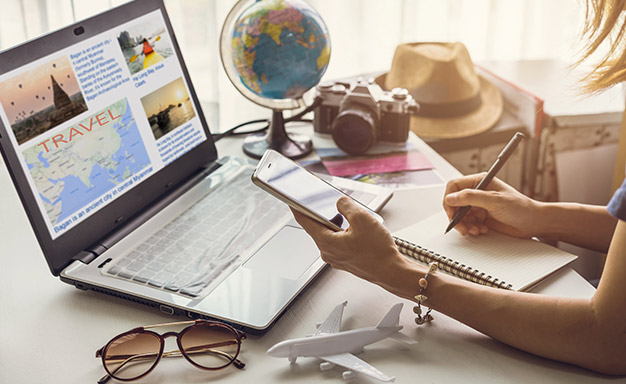 Discovering new places
In 2020, take a break from your routine. Choose a destination. Pack your bags and travel with your family or friends. To nearby or faraway destinations, on long trips or weekend getaways, don't miss the opportunity to discover new people, new cuisines, and new ways of life. With family or friends, trips take on an entirely different flavour!
Perfect flavours for the new year