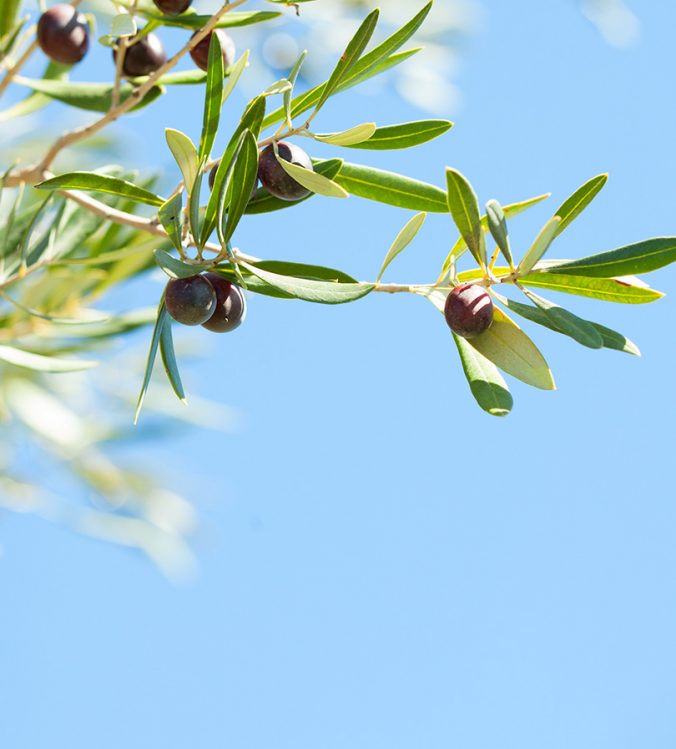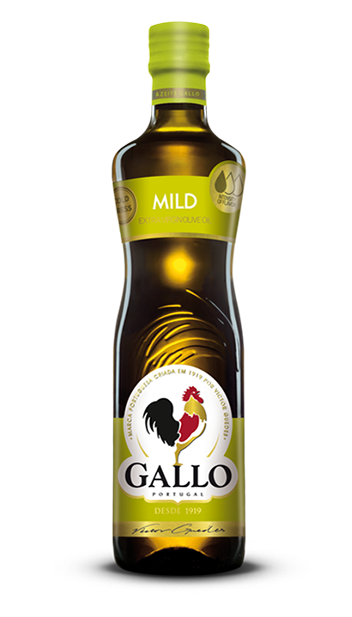 Mild
Extra Virgin Olive Oil
The harmony of delicate flavours
This olive oil is the product of the quest for a sober and harmonious balance. It reveals a slightly sweet and fruity flavour, with an almost imperceptible presence of bitter and spicy notes. An Mild Extra Virgin Olive Oil for delicate palates.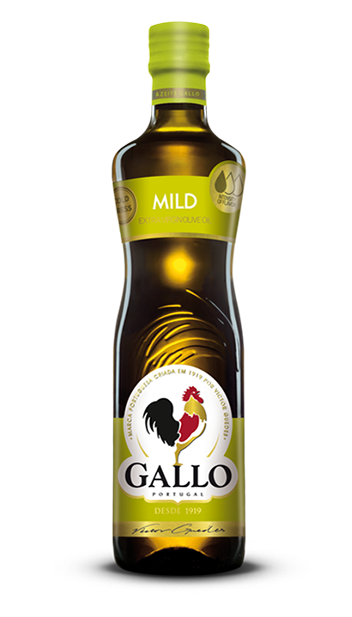 Ideal for
Cooking and seasoning all kinds of dishes, for those who choose to give them a light flavour intensity. Try adding a dash of this oil to toasted bread or use it to make cookies.
Available in
The availability of this product may vary from one country to another. For more information, please contact us.
Recipes for memorable moments
Products of the same range
/
Frequently Asked Questions
Answers to the most Frequently Asked Questions

Select an online partner to continue your purchase