The quality of our olive oils and vinegars is recognised internationally. These awards make us proud, but they also increase our responsibility, and with it grows our will to keep on innovating and bringing the best products to your table. Find out where we've earned awards in recent years: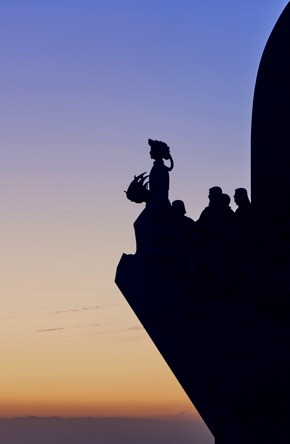 Europe

389
Since 2006*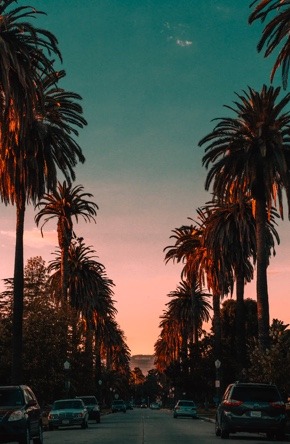 North America

132
Since 2010*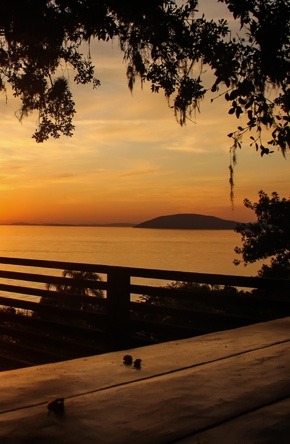 South America

79
Since 2010*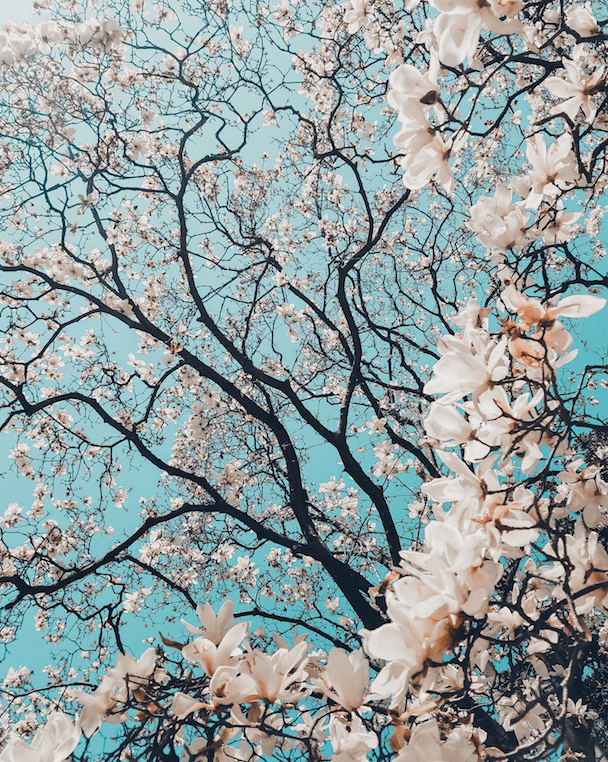 Asia

210
Since 2010*
*The country associated with each award corresponds to the place where the entity organising the competition is based.
The EVOO World Ranking is a system that ranks and evaluates the quality of extra virgin olive oils (EVOOs) based on awards received in international competitions. "EVOO" stands for "Extra Virgin Olive Oil," which is the highest grade of olive oil obtained from the first cold pressing of olives.
This ranking aims to recognize and highlight the best-performing EVOO products and brands in olive oil competitions worldwide. The organization behind the EVOO World Ranking selects olive oil competitions held globally and assigns points to oils that win awards in these competitions. Using the accumulated points, the oils are ranked and included in a list known as the "EVOO World Ranking."
The primary goal of this ranking is to celebrate excellence in extra virgin olive oil production and to guide consumers in identifying high-quality products. It provides insights into oils that have consistently been recognized as exceptional by tasting panels and experts in the field.
The EVOO World Ranking is part of the broader ranking initiative by the World Association of Journalists and Writers of Wines, Liquors, and Others (WAWWJ), an organization that brings together professionals in the wine, spirits, and related industries. As a result, this ranking serves as a valuable reference for EVOO enthusiasts looking to explore and enjoy the finest products available in the market.